Video Gallery
Video Selection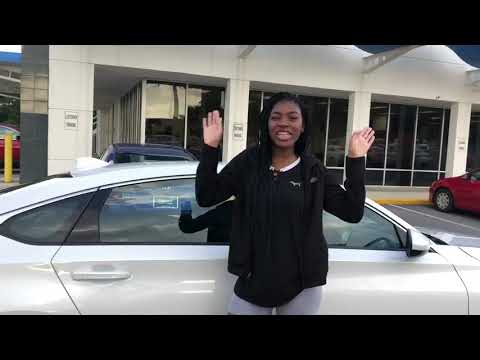 2020 Honda Accord Sport in Warner Robins, GA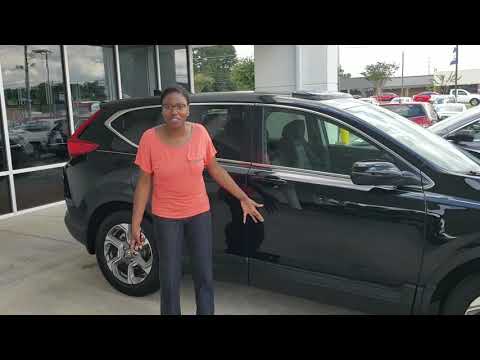 2018 Honda CR-V in Warner Robins, GA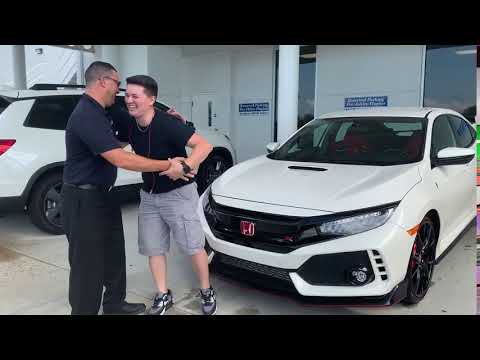 2019 Honda Civic Type R at Hughes Honda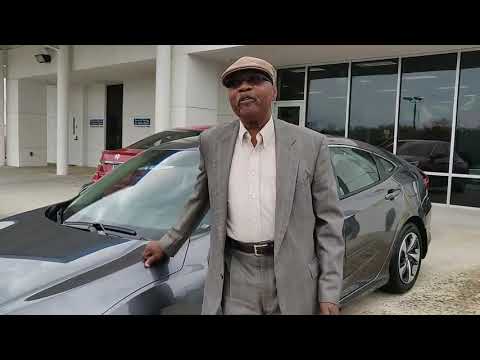 2019 Honda Civic at Hughes Honda, Warner Robins Georgia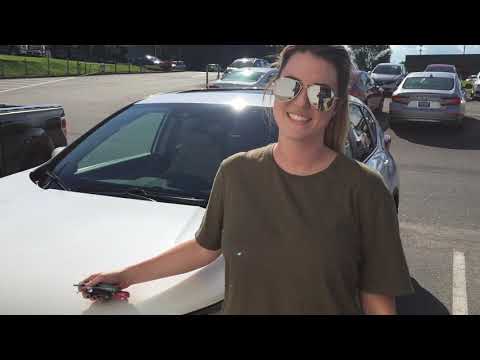 Miss Stone bought a 2018 Honda CR V from Zahid!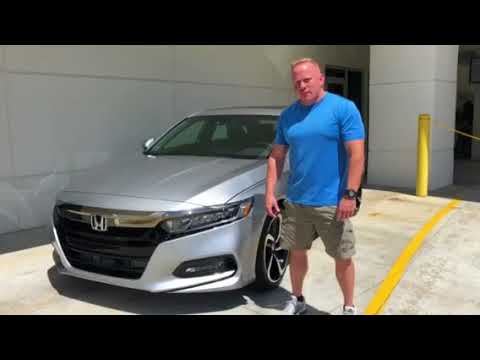 2018 Honda Accord Sport 2.0 at Hughes Honda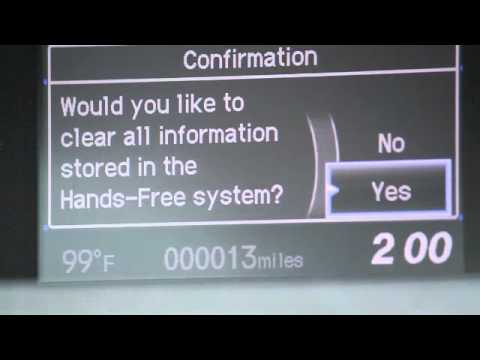 Clear Paired Phones 2012 Civic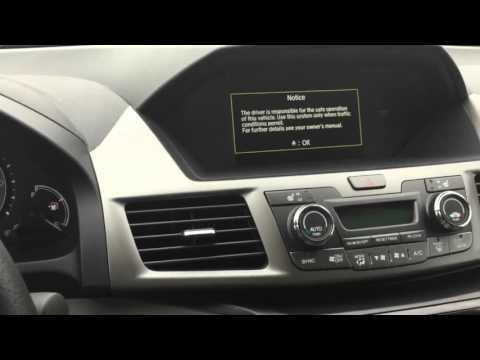 How to customize the settings on a 2016 Honda Odyssey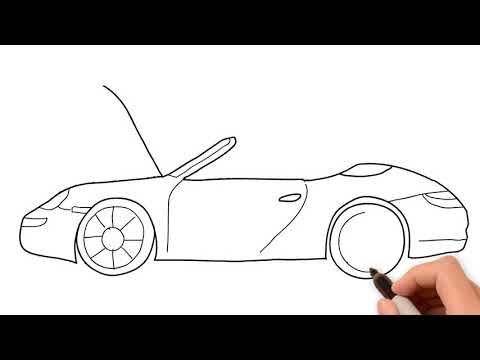 This video highlights Hughes Honda's exclusive Warranty Forever Program.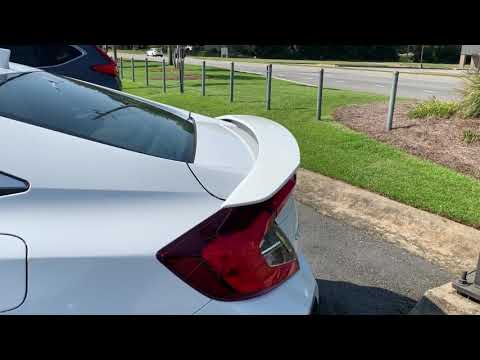 2019 Honda Civic Si at Hughes Honda in Warner Robins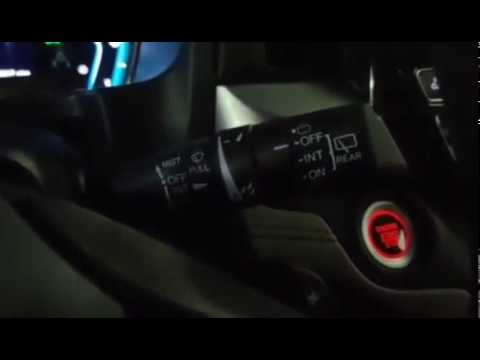 How to use intermittent windshield wipers in a Honda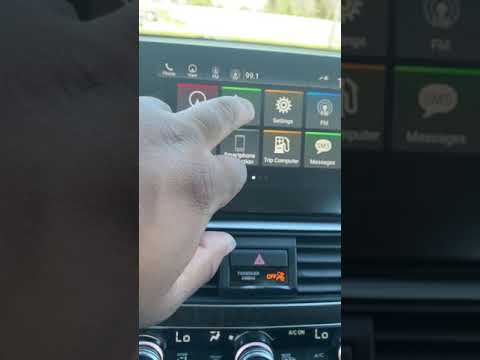 How to pair Bluetooth video on a 2020 Honda Accord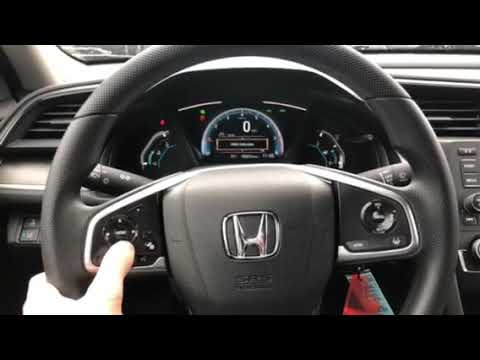 How to set up the Auto Door Lock Function on your Honda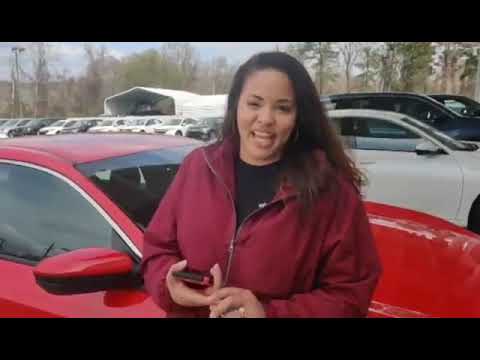 2020 Honda Civic from Hughes Honda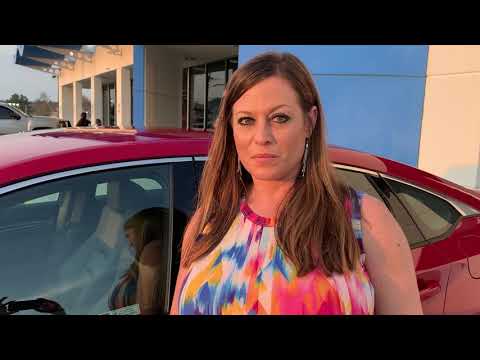 2020 Honda Accord at Hughes Honda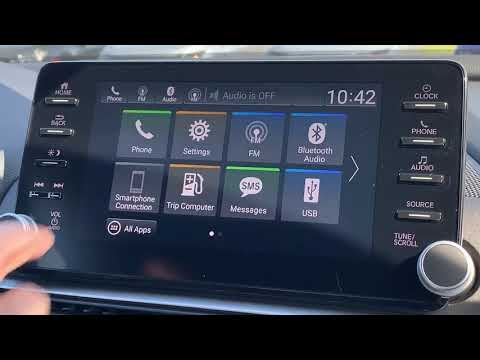 How To Set Up Auto Door Unlock Feature On 2020 Honda Accord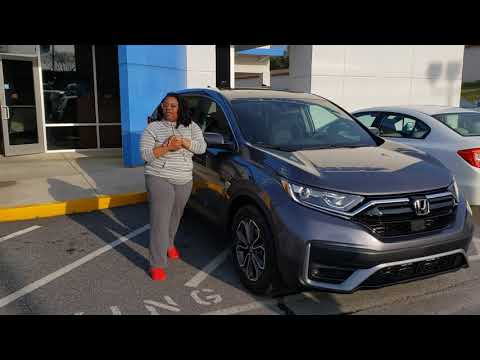 2020 Honda CR-V from Hughes Honda in Warner Robins.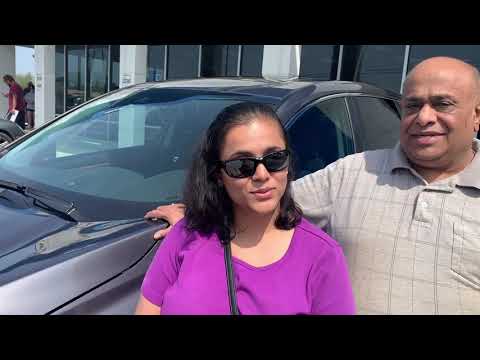 2020 Honda CR-V EX at Hughes Honda in Warner Robins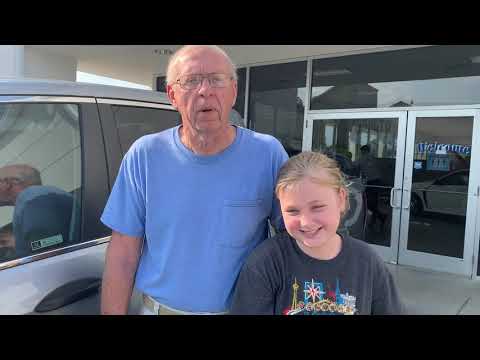 2019 Honda Ridgeline at Hughes Honda in Warner Robins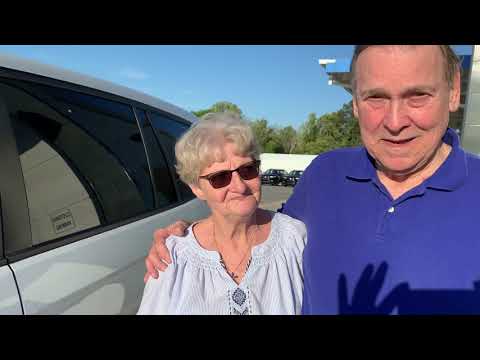 2019 Honda Passport Sport